ArtSpark Offers Opportunities for:
Organizations Serving Creative Communities interested in offering business training through the Artist Business Canvas course. A turn-key business development training program with a shared revenue model, ArtSpark adds value to an organization's brand and its bottom line. Other services include events and meet-ups, coaching and consulting services.

Conferences and Thought-Leadership Events with public speaking and facilitation expertise in the areas of business models for artists and creators, creative entrepreneurship, creative sector leadership/economic impact, and arts advocacy.

ArtSpark Staff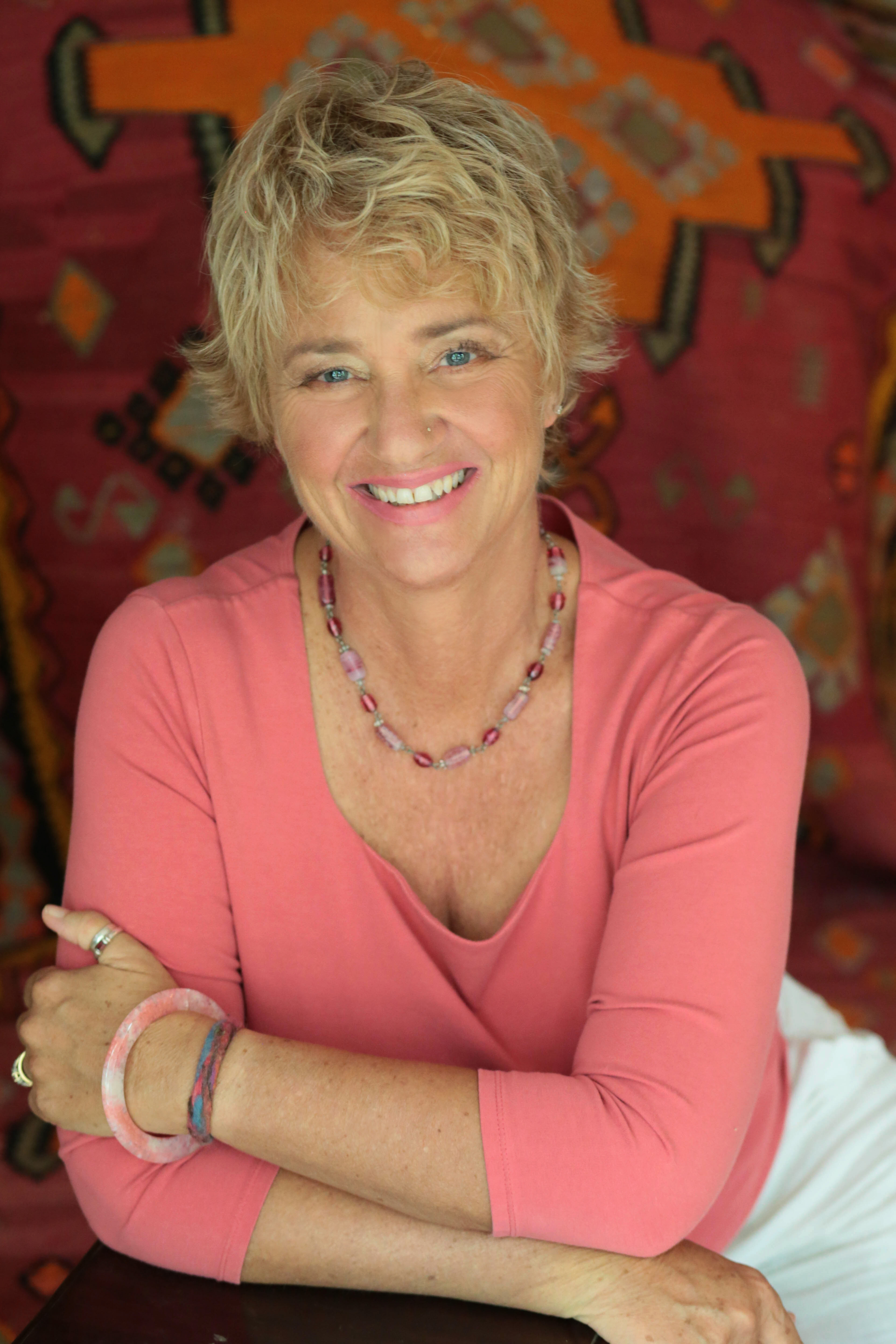 Kristine Maltrud
CEO/Founder
ArtSpark's CEO/Founder is a life-long dance and theater artist, director and producer with a passion for the arts and creativity.  She is committed to arts support networks and mechanisms, including new business models that work for artists and creators, the intersection of art and technology, social impact investing, philanthropy, and creative entrepreneurship.  Kristine has been a community facilitator for over 20 years, including leadership development, strategic planning, fundraising, curriculum development and program evaluation.  The inspiration for ArtSpark came from many years of being successfully funded as an artist in NYC – which often turned out to be gigs that paid pennies per hour.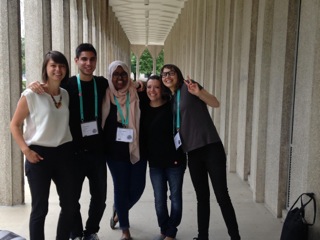 Aspiration
ArtSpark's supremely capable and generous strategy, training and technology partner, Aspiration, helps nonprofits and foundations use software tools more effectively and sustainably. Aspiration serves as ally, coach, strategist, mentor and facilitator to ArtSpark so we can make more impactful use of information technology in our social change efforts. Aspiration is based in San Francisco, and its Executive Director is Allen Gunn.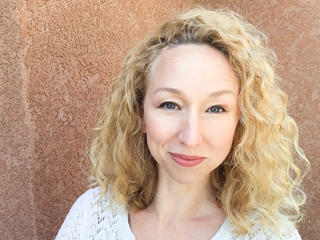 Skye Christensen
Program Manager
ArtSpark's Communications Manager is Skye Christensen. Skye supports mission-based clients with media strategy and content creation to achieve organizational goals. She is the founder of Jomon Media, which leverages organizational development, authentic storytelling, and digital media to elevate brands and engage communities.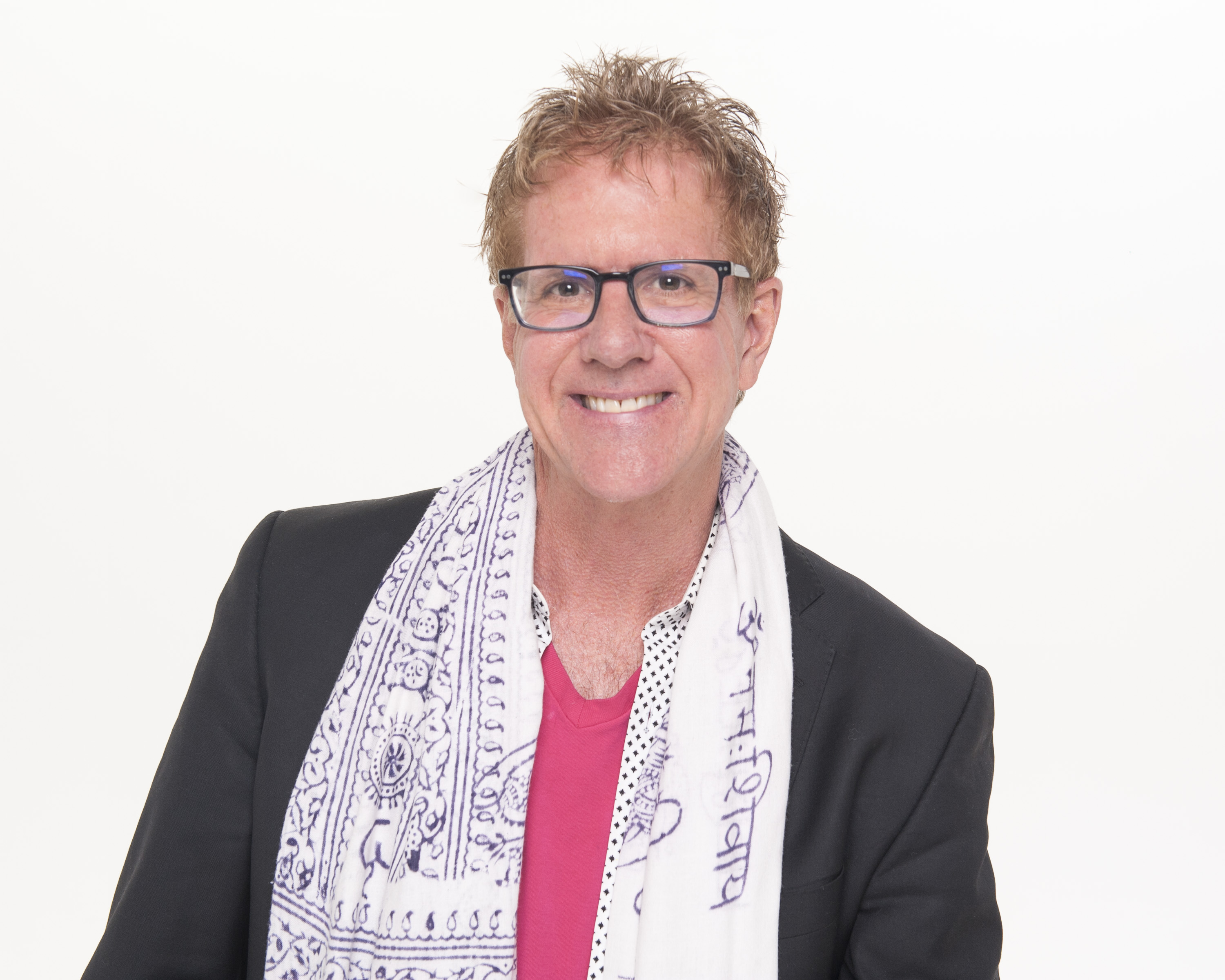 Mark Griffith
Business Development Director
ArtSpark's Business Development Director is Mark Griffith. Mark brings more than twenty years of experience as the principal of Mark Griffith Consulting, LLC, to diverse business environments including start-ups, companies built around a founder's intellectual property, nonprofits and web-based enterprises.  Mark's work achieves creative solutions for commercial and nonprofit businesses with entrepreneurial spirit and ingenuity.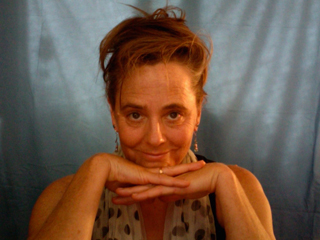 Ginger Beringer
Resident Artist
ArtSpark's Resident Artist is Ginger Beringer. Ginger is both a painter and an illustrator. She has created book covers, illustrations for both book interiors and magazines, posters, digital images for the web, logos, wine labels and once in a blue moon she has created masks and costumes for dancers.