Courses
ArtSpark's flagship Artist Business Canvas Course is offered in two versatile formats to fit the needs of organizations serving creative communities: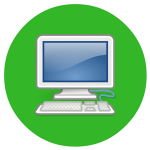 Online Course
Fully loaded curriculum with six modules, videos, workbooks, live Q&A calls and online forums can be implemented for any organization serving artists/creators. The online version is highly scalable and accessible. Customized facilitation of small group coaching, visiting speaker/experts and live events also available.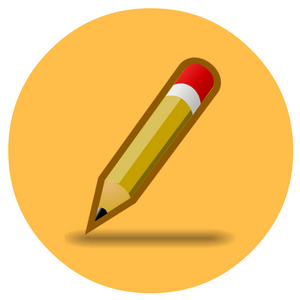 Live Workshop
Facilitated interactive activities and discussion, including online peer groups, and mentorship/coaching. Designed as two 3 ½ hour sessions, and can accommodate 18-20 canvases (individuals or small teams of up to 3 people).
Learn more about our upcoming course offerings to determine the best fit for your organization. If you are interested in hosting an Artist Business Canvas live workshop or online course, please contact us at info@art-spark.org to set up a consultation.